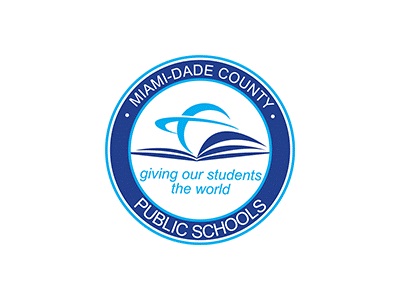 FOR IMMEDIATE RELEASE
Friday, December 23, 2016
CONTACT: Daisy Gonzalez-Diego
Miami-Dade County Public Schools
305-995-2060
All Miami-Dade County Schools, Facilities to Close for Winter Recess
All Miami-Dade public schools and most administrative offices will be closed for Winter Recess from Monday, December 26, 2016 to Friday, January 6, 2017. Students and employees, with the exception of Miami-Dade Schools Police, will be on recess for two weeks.
The offices of Economic Opportunity, Human Capital and Risk and Benefits Management will have staff available to the public at the School Board Administration Building from 8:00 a.m. to 4:30 p.m. on December 29, 2016, and January 3 - 6, 2017.

Schools and offices will reopen on Monday, January 9, 2017.