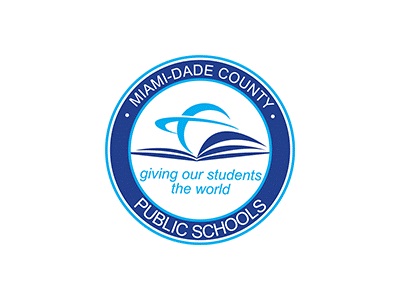 FOR IMMEDIATE RELEASE
Monday, February 6, 2017
CONTACT: Daisy Gonzalez-Diego
Miami-Dade County Public Schools
305-995-2060
M-DCPS, Employees Celebrate a Year of Cost Savings Using the Healthcare Transparency Tool
In October 2015, Miami-Dade County Public Schools (M-DCPS) and Healthcare Bluebook launched the online and mobile transparency tool to give district employees choices, control and vital information in order to make more informed healthcare decisions. Through the Healthcare Bluebook online and mobile transparency tool, employees and their families have access to current information about costs and ratings for local medical facilities, potentially saving them and the District money. Many employees are already using this consumer-friendly tool and benefitting from the savings. Using the transparency tool is easy and links to step-by-step video tutorials are available to employees on the District website:
http://mdcps.fbmcbenefitscommunications.com/healthcare-bluebook.html

By using the Bluebook online consumer guide to shop for fair price healthcare providers, employees can save up to $100 on specific routine procedures such as colonoscopies, CT scans and MRIs. As part of the "Go Green to Get Green" program, the Bluebook transparency tool provides cash rewards for eligible services. To date, district employees using the tool have received rewards totaling $177,780, and have saved M-DCPS and thus taxpayers $896,374.

"We value our workforce," said Superintendent Alberto M. Carvalho. "Offering additional health-related services that expand employee options and help families save money is among the many ways we support our employees."

Using the service does not require filing additional forms or changing doctors. By simply logging in, employees can compare hospitals nationwide by clinical services and get a list of facilities that perform best in the area most convenient them.

Follow us on Twitter at @mdcps and @miamisup, and on Facebook at @Miami-Dade County Public Schools and @Alberto Carvalho.