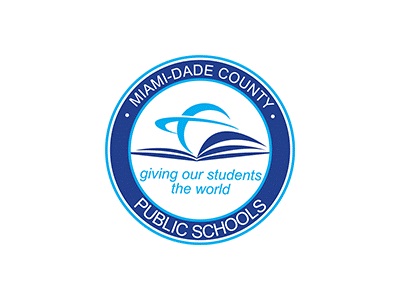 FOR IMMEDIATE RELEASE
Thursday, February 23, 2017
CONTACT: Daisy Gonzalez-Diego
Miami-Dade County Public Schools
305-995-2060
Free Showings of 'Hidden Figures' for M-DCPS Students Feb 24, Feb 27-28
The "Hidden Figures" Movie Students-For-Free Campaign for South Florida has partnered with Miami-Dade County Public Schools to celebrate Black History Month by sending 7,500 M-DCPS students to see the award-winning film "Hidden Figures."
Students will be transported to two South Florida theatres: AMC Aventura 24, located at 19501 Biscayne Blvd, Aventura; and AMC Sunset Place 24, at 5701 Sunset Dr., South Miami, on Friday, Feb. 24; Monday, Feb. 27; and Tuesday, Feb. 28.

"Hidden Figures" is a movie focused on three African-American women who worked at NASA and were instrumental in the success of the first space missions in the early 1960s. The incredible history lesson is underscored as students have the opportunity to see the incredible story of some truly inspiring people who helped shape American history.

"Hidden Figures" Movie Students-For-Free Campaign for South Florida is chaired by Ira D. Hall, and has support from Alpha Rho Boulé of Sigma Pi Phi Fraternity.

For additional information, contact Dr. Sherrilyn Scott, supervisor, Department of Social Sciences at sherrilynscott@dadeschools.net.
Follow us on Twitter at @mdcps and @miamisup, and on Facebook at @Miami-Dade County Public Schools and @Alberto Carvalho.