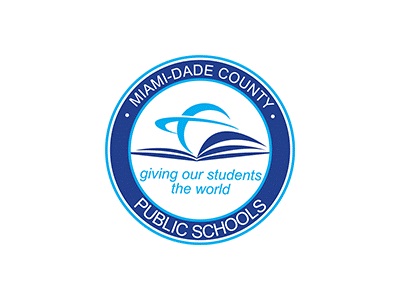 FOR IMMEDIATE RELEASE
Thursday, March 16, 2017
CONTACT: Daisy Gonzalez-Diego
Miami-Dade County Public Schools
305-995-2060
Booker T. Washington SHS to Celebrate 90th Anniversary with a Parade
Booker T. Washington Senior High School (BTW) will celebrate its 90th anniversary of serving Miami's students with a ceremony and parade on Friday, March 17, 2017. The celebration, themed "The Legacy Continues: 90 Years of Excellence," has been planned with the dedicated participation of the BTW Alumni Association, who honored their beloved alma mater in a series of planned events.

The 90th Anniversary Ceremony will take place from 11 to 11:45 a.m. in the school's auditorium. Superintendent of Schools Alberto M. Carvalho will be in attendance. At 12:30 p.m., the parade will begin at the school's N.W. 11th Terrace entrance, proceeding through Historic Overtown to Phillis Wheatley Elementary School, Paul Dunbar K-8 Center, and the Culmer Center, before heading back to the school's gymnasium.

A pep rally at the school on Thursday, March 16th drummed up excitement for the parade.
Follow us on Twitter at @mdcps and @miamisup, and on Facebook at @Miami-Dade County Public Schools and @Alberto Carvalho.