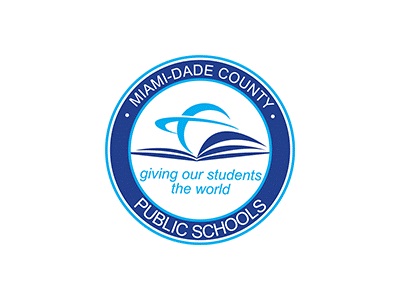 FOR IMMEDIATE RELEASE
Tuesday, April 18, 2017
CONTACT: Daisy Gonzalez-Diego
Miami-Dade County Public Schools
305-995-2060
For the First Time in Decades, S&P Raises M-DCPS Long-Term Rating
Standard & Poor's Global Ratings (S&P) released today its rating of the next General Obligation Bonds (GOB) issuance and raised the Miami-Dade School District's long-term rating for the first time in over 20 years from "A+" to "AA-" with a stable outlook.


The S&P report states: "The upgrade reflects improved financial results for fiscal 2015 and 2016 following several years of deficits, combined with the expectation of at least break-even results for 2017.  We note the positive results are also due to the district's cost containment efforts and that management expects to continue such efforts despite the now-healthy reserves."

This new upgrade is in place for the $250 million GOB sale as authorized by the School Board at its regular meeting in early April. It should yield favorable results for the District as it relates to future debt service costs.  Miami-Dade County Schools has had to overcome significant financial challenges associated with the long delays by the county's Value Adjustment Board (VAB), and a recent push to clear the backlog.

"The District's recent Standard & Poor's rating upgrade further validates M-DCPS' sound fiscal practices and effective operations, especially as it relates to the implementation of the General Obligation Bond," said Superintendent Alberto M. Carvalho. "This is a positive trend we will continue throughout the life of the bond."

Follow us on Twitter at @mdcps and @miamisup, and on Facebook at @Miami-Dade County Public Schools and @Alberto Carvalho.