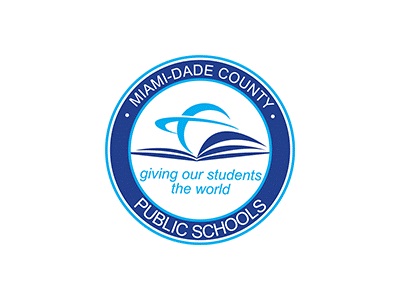 FOR IMMEDIATE RELEASE
Monday, April 24, 2017
CONTACT: Daisy Gonzalez-Diego
Miami-Dade County Public Schools
305-995-2060
It's Not Too Late! Limited Magnet Seats are Still Available at Several M-DCPS Schools
Approximately 36 Miami-Dade public schools, which have a total of 164 Magnet programs, still have seats available for interested students. A listing of the Magnet programs with open seats is available at http://yourchoicemiami.org/magnet-program-availability/.


Parents must contact the school directly to confirm availability and registration information. Students must meet entrance/eligibility requirements for acceptance, and seats will be filled on a first-come, first-served basis.


The website has an Off-Cycle Magnet application available for schools and parents to download; parents will take the application directly to each school for which they are interested.
###
Follow us on Twitter at @mdcps and @miamisup, and on Facebook at @Miami-Dade County Public Schools and @Alberto Carvalho.