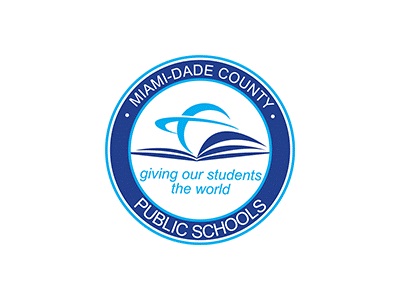 FOR IMMEDIATE RELEASE
Thursday, June 1, 2017
CONTACT: Daisy Gonzalez-Diego
Miami-Dade County Public Schools
305-995-2060
M-DCPS Will Host Four Town Hall Meetings To Discuss 2017-2018 State Education Budget
Designed with the community in mind, Schools Superintendent Alberto M. Carvalho and the School Board will be holding four town hall meetings this month to discuss the financial forecast for Florida and the proposed budget for public education for next year.  Miami-Dade County Public Schools and the economic development of our community will be greatly impacted.
PTA members, M-DCPS alumni, community groups, taxpayers, students, employees, and all who care about education are invited. Please stay informed, and help maintain world-class educational opportunities for our nearly 350,000 students.
 

Monday, June 5, 2017
6 p.m.

Ronald W. Reagan/Doral Senior High School

8600 N.W. 107th Avenue

Doral, FL  33178

 

Tuesday, June 6, 2017
6 p.m.
Robert Morgan Educational Center and Technical College
18180 S.W. 122nd Avenue
Miami, FL  33177


Monday, June 12, 2017

6:30 p.m.

North Miami Senior High School

13110 N.E. 8th Avenue
North Miami, FL 33161

 

Tuesday, June 13, 2017
6:30 p.m.

Hialeah-Miami Lakes Senior High School

7977 West 12th Avenue
Hialeah, FL  33014

EDITOR'S NOTE:  Flyer attached
Follow us on Twitter at @mdcps and @miamisup, and on Facebook at @Miami-Dade County Public Schools and @Alberto Carvalho.