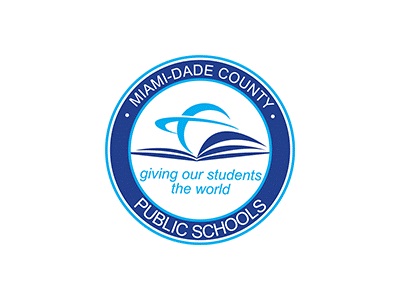 FOR IMMEDIATE RELEASE
Thursday, June 15, 2017
CONTACT: Daisy Gonzalez-Diego
Miami-Dade County Public Schools
305-995-2060
Statement on the Signature of House Bill 7069
Superintendent of Schools Alberto M. Carvalho issued the following statement regarding Governor Scott's signature of House Bill 7069:
We continue to identify and analyze the totality of the impact specific to House Bill 7069 on Miami-Dade County Public Schools. We are exploring all options to remedy the short- and long-term effects of this bill, beginning with collaborative work at the legislative level alongside other similarly impacted districts across the state.
Follow us on Twitter at @mdcps and @miamisup, and on Facebook at @Miami-Dade County Public Schools and @Alberto Carvalho.