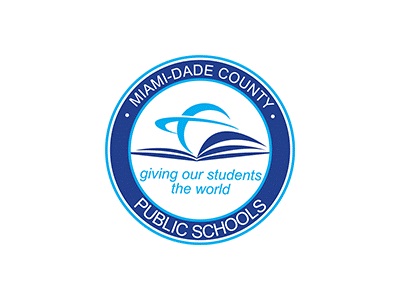 FOR IMMEDIATE RELEASE
Friday, July 14, 2017
CONTACT: Daisy Gonzalez-Diego
Miami-Dade County Public Schools
305-995-2060
School Board Approves Upgrade, Contract for Two Minority-Owned Construction Companies
At its meeting this week, the Miami-Dade School Board took action on two items that reflect its on-going commitment to incentivizing the growth and diversity of Small (SBE) and Micro Business Enterprise (MBE) firms as part of the General Obligation Bond (GOB) program implementation. Voters overwhelmingly approved the GOB in 2012 to renovate, remodel and replace schools, expand student capacity, enhance safety, and provide technology upgrades.
The Board approved the graduation of Canyon Construction, Inc. from MBE status to SBE status, which will enable the woman-owned firm to compete for projects up to $1 million in value, as well as compete for even larger projects targeted for sheltered SBE markets. From its original commission date of 2013, Canyon has seen its single bid limit grow from $600,000 to $2 million today, and its aggregate bid limit increase from $1 million in 2013 to $6 million today.

The Board also awarded a Job Order Contract (JOC) to Cami-Axle Construction Corporation, an African-American-owned company. This award provides a vehicle for Cami-Axle to be assigned projects over the next year, with two possible one-year renewals afterward.

Continued fidelity to the implementation of the GOB program and the District's steady commitment to inclusiveness and diversity in its procurement process are positively impacting the quality of the educational environment and the local economy.