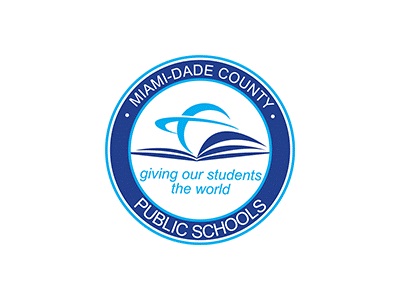 FOR IMMEDIATE RELEASE
Friday, July 14, 2017
CONTACT: Daisy Gonzalez-Diego
Miami-Dade County Public Schools
305-995-2060
Superintendent Carvalho Urges Legislation Mandating Fingerprinting, Screening of Foreign-Student Exchange Host Families
At this week's Board Meeting, Schools Superintendent Alberto M. Carvalho advocated for stricter scrutiny of the agencies and organizations involved in the foreign-student exchange program, as well as mandatory fingerprinting and criminal background checks of the host families. His actions are the result of a recent news story involving a local man with a criminal record who was allowed to host a high school-aged, foreign-exchange student in his home. The man was later arrested and charged with victimizing another school-aged girl who was staying in his home.

"Given the vulnerability of the students participating in foreign-exchange programs – many of whom are between 15 and 18 years old and often speak very little English – it is imperative that every effort be made to ensure the safety of the environment in which they will be living," said Superintendent Carvalho. "Parents should not fear for their children when sending them to participate in this type of program."
According to the California-based Committee for Safety of Foreign Exchange Students, abuse of some foreign-exchange students in the U.S. is not as uncommon as the public might think. In a recent news story, the Department of Homeland Security states it monitors groups and companies that provide foreign-student exchange services, but is limited to the enforcement of existing federal regulations, which does not include universal criminal background checks.
In Florida, any personnel and contractors who work with or around children must be vetted through a fingerprint-based, state and federal criminal background history. The District is urging that similar requirements be applied to individuals who seek the approval to accept foreign children into their homes. Currently, there is no specific requirement for what type of screening must be conducted of potential host families.
Follow us on Twitter at @mdcps and @miamisup, and on Facebook at @Miami-Dade County Public Schools and @Alberto Carvalho