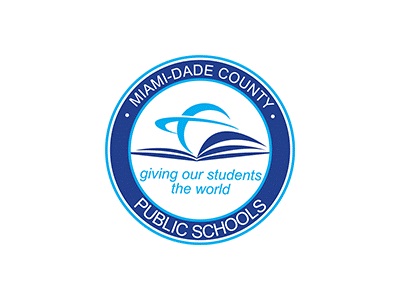 FOR IMMEDIATE RELEASE
Tuesday, September 5, 2017
CONTACT: Daisy Gonzalez-Diego
Miami-Dade County Public Schools
305-995-2060
M-DCPS Prepares for Hurricane Irma
Schools Superintendent Alberto M. Carvalho announced today that all Miami-Dade County Public Schools (M-DCPS) will be closed Thursday September 7, 2017 and Friday, September 8. Tropical storm and perhaps hurricane force winds produced by Irma are possible in portions of Miami-Dade County beginning Friday. Since M-DCPS does not operate school buses during sustained tropical storm force winds and families need time to prepare, the two-day closure is warranted.
M-DCPS administrators are in close communication with local, state and federal officials.
At this time, Wednesday, September 6, 2017 is expected to be a regular school day across the District, but in an abundance of caution, night adult education classes, activities, and athletic programs for Wednesday, September 6, 2017 have been cancelled. Wednesday after-school care continues as usual.
As this is a fluid situation, District officials will continue to provide updates as the hurricane's projected path and possible impact to South Florida become more predictable.
Follow us on Twitter at @mdcps and @miamisup, and on Facebook at MiamiSchools and Alberto Carvalho.