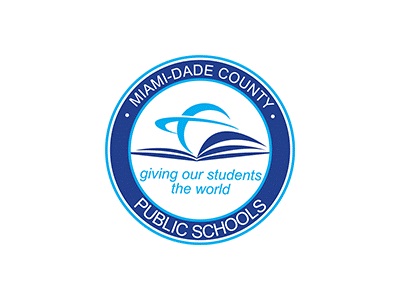 FOR IMMEDIATE RELEASE
Thursday, September 7, 2017
CONTACT: Daisy Gonzalez-Diego
Miami-Dade County Public Schools
305-995-2060
M-DCPS Schools to Remain Closed Through Monday
As Hurricane Irma continues to threaten South Florida, Miami-Dade County Public Schools is taking all necessary measures to ensure the safety and security of our families and employees during and after the storm. For this reason, schools will remain closed on Monday, September 11, 2017. 
Additional communication will follow once a decision is made about the re-opening of schools.
For the most up-to-date information please remember to follow us on Twitter at @mdcps and @miamisup and on Facebook at MiamiSchools and at Alberto Carvalho. You may also visit the district's website at storms.dadeschools.net or call the district hotline at 305-995-3000. You may also monitor your local news including WLRN-TV, Channel 17 and WLRN-FM, 91.3.