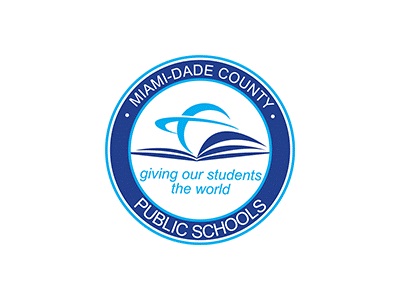 FOR IMMEDIATE RELEASE
Tuesday, September 12, 2017
CONTACT: Daisy Gonzalez-Diego
Miami-Dade County Public Schools
305-995-2060
M-DCPS Schools Will Not Re-Open This Week
Superintendent of Schools Alberto M. Carvalho announced today that schools in Miami-Dade will remain closed through the weekend, with the goal of resuming classes on Monday, September 18th. The top priority right now is preparing all schools to welcome students and staff back to a safe and comfortable teaching and learning environment.
After many school visits, Superintendent Carvalho reported that the structural integrity of our buildings is strong. In addition, principals have assessed their schools, and while there has been minor damage to schools, no major damage has been reported.
There are, however, several factors that must be considered before schools can re-open:
1) Access to some schools is limited due to downed or inoperable traffic lights, trees, debris, etc.
2) Presently, two-thirds of our schools do not have power. Florida Power and Light has informed us that they expect to restore power to all schools by Friday evening.
3) M-DCPS' Information Technology system is operational, but many sites are experiencing connectivity issues, mainly due to power outages.
4) Many employees traveled out of the area to escape the hurricane and need time to return.
Mr. Carvalho also announced that he has reached out to Florida Governor Rick Scott, and Monroe County School District Superintendent Mark T. Porter, offering to welcome Monroe County students into our schools.
For the most up-to-date information please remember to follow us on Twitter at @mdcps and @miamisup and on Facebook @MiamiSchools and at @Alberto Carvalho. You may also visit the district's website at storms.dadeschools.net or call the district hotline at 305-995-3000. You may also monitor your local news including WLRN-TV, Channel 17 and WLRN-FM, 91.3.