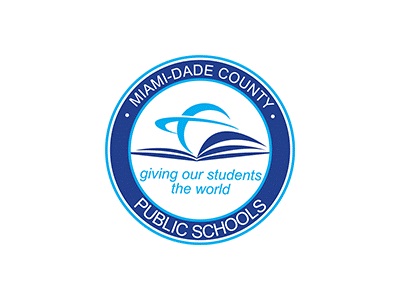 FOR IMMEDIATE RELEASE
Friday, September 15, 2017
CONTACT: Daisy Gonzalez-Diego
Miami-Dade County Public Schools
305-995-2060
Status of Re-Opening of M-DCPS Schools
Miami-Dade County Public Schools will make a final decision by late Saturday or early Sunday about the opening of schools on Monday. As of today, 100 schools are unable to open because of external factors, including lack of power or inaccessibility due to debris and downed trees. We are in close communication with the utility companies that service our schools and expect full power restoration by this weekend. Our maintenance crews have been working all week to remove debris and conduct minor repairs at schools.
Our top priorities are preparing all schools to welcome students and staff back to a safe and comfortable teaching and learning environment, while at the same time ensuring that everyone has adequate information and time to plan for their first day back to school.
For the most up-to-date information please remember to follow us on Twitter at @mdcps and @miamisup and on Facebook @MiamiSchools and at @Alberto Carvalho. You may also visit the district's website at storms.dadeschools.net or call the district hotline at 305-995-3000. You may also monitor your local news including WLRN-TV, Channel 17 and WLRN-FM, 91.3.