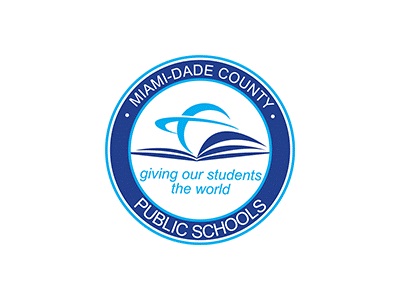 FOR IMMEDIATE RELEASE
Saturday, September 16, 2017
CONTACT: Daisy Gonzalez-Diego
Miami-Dade County Public Schools
305-995-2060
Update Regarding Re-opening of M-DCPS Schools
Following Miami-Dade County Public Schools' 5 p.m. emergency management meeting, we continue to be optimistic about a Monday re-opening of our schools.
An announcement will be made prior to noon tomorrow after reviewing final reports from school maintenance work done overnight, results from a second dry run of bus routes that experienced accessibility issues on Saturday, and an update on power restoration from FPL, which currently reports two schools without power.
For the most up-to-date information please download the Dadeschools mobile app on your iPhone or Android device. Also please remember to follow us on Twitter at @mdcps and @miamisup and on Facebook @MiamiSchools and at @Alberto Carvalho. You may also visit the district's website at storms.dadeschools.net or call the district hotline at 305-995-3000. You may also monitor your local news including WLRN-TV, Channel 17 and WLRN-FM, 91.3.