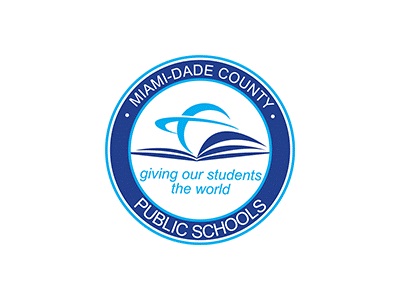 FOR IMMEDIATE RELEASE
Tuesday, November 14, 2017
CONTACT: Daisy Gonzalez-Diego
Miami-Dade County Public Schools
305-995-2060
Hantman, Karp Chosen to Lead Miami-Dade School Board
Perla Tabares Hantman has been elected as Chair of the Miami-Dade County School Board for the 2017-2018 school year.  Hantman, who represents District 4, was originally elected to the School Board in 1996.
Ms. Hantman will serve for an unprecedented 10th time as Chair.  She was the first Hispanic woman to serve as Chair, and has previously served from 1999-2001, and then each consecutive year from 2010-2015.
"I would like to thank my fellow School Board members for their confidence in electing me, once again, to serve as Chair of the School Board. It is my privilege and pleasure to serve alongside you, the Superintendent, and his team in safeguarding the interests of the students, employees, and families of Miami-Dade County Public Schools," said Hantman.
Dr. Martin Karp was elected as Vice Chair. Karp, who represents District 3, was first elected to the School Board in 2004. This is his third time as Vice-Chair. He has previously served twice in 2006 and 2012.
Follow us on Twitter at @mdcps and @miamisup, and on Facebook at MiamiSchools and Alberto Carvalho.