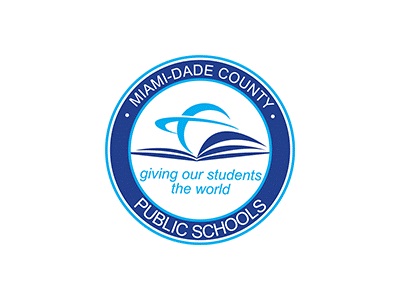 FOR IMMEDIATE RELEASE
Tuesday, December 5, 2017
CONTACT: Daisy Gonzalez-Diego
Miami-Dade County Public Schools
305-995-2060
M-DCPS Receives Highest Audit Opinion
Ethical and Efficient Financial Management Highlighted
Miami-Dade County Public Schools (M-DCPS) received an unmodified (clean) opinion, which is the highest opinion that can be rendered on a set of financial statements, as reflected in the Comprehensive Annual Financial Report (CAFR) that will be considered at today's meeting of the District's Audit and Budget Advisory Committee.
The CAFR for the fiscal year ended June 30, 2017 reports the financial position and results of operations of the District. All disclosures necessary to enable the reader to gain an understanding of the District's financial activities are included.
The international audit firm of RSM US LLP, which audited the financial statements contained in the CAFR, reported no audit findings. This demonstrates that the District's operation was efficiently-run.
In addition, as required by the federal government, the external auditor issued a Single Audit report of the School Board's major federal programs for the fiscal year ended June 30, 2017. This report also contains an unmodified opinion and does not have any findings or questioned costs, signifying that these grant expenditures were properly made.
These audit results reflect the excellent financial practices M-DCPS has continued to demonstrate for several consecutive years.
The District, which employs over 38,000 employees, continues its efforts to provide world class educational opportunities for more than 350,000 children of Miami-Dade County through innovation, sound fiscal management, and choices that align with its priorities and values.
For the most up-to-date information, please download the Dadeschools mobile app on your iPhone or Android device. Follow us on Twitter @mdcps and @miamisup and on Facebook at MiamiSchools and AlbertoCarvalho