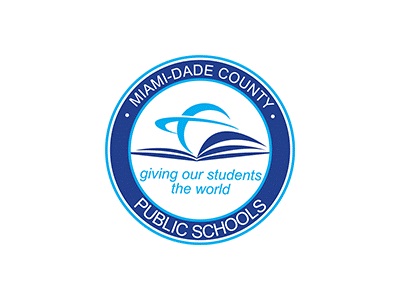 FOR IMMEDIATE RELEASE
Friday, January 12, 2018
CONTACT: Daisy Gonzalez-Diego
Miami-Dade County Public Schools
305-995-2060
M-DCPS To Observe 'Take Our Daughters and Sons to Work Day' on Feb. 2 Due to Scheduled Testing
Miami-Dade County Public Schools (M-DCPS) will observe Take Our Daughters and Sons to Work Day on Friday, February 2 instead of the national observance of April 26 to minimalize disruptions to scheduled testing (FSA, FSA EOC and FAIR-FS).
Designed to be more than a career day, the Take Our Daughters and Sons to Work Day program goes beyond the average "shadow" an adult experience. Exposing girls and boys ages 8-18 to what a parent, mentor or guardian does during the work day is important, but showing them the value of their education, helping them discover the power and possibilities associated with a balanced work and family life does more.
For the most up-to-date information, please download the Dadeschools mobile app on your iPhone or Android device. Follow us on Twitter at @mdcps and @miamisup, and on Facebook at MiamiSchools and Alberto Carvalho.