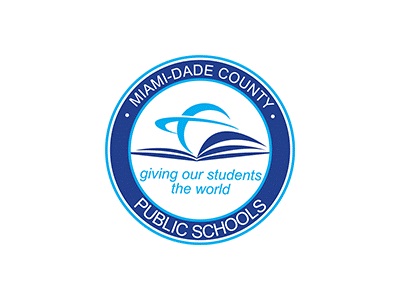 FOR IMMEDIATE RELEASE
Tuesday, March 13, 2018
CONTACT: Daisy Gonzalez-Diego
Miami-Dade County Public Schools
305-995-2060
M-DCPS Prepared for Students' Peaceful Demonstrations
As the nation continues to process the pain felt following the Marjory Stoneman Douglas High School tragedy, students have been at the forefront of discussions of the various issues raised by the terrible and senseless act.
National, student-led school walkouts and demonstrations are expected to continue in the days ahead, including national protests set for March 14, March 24, and April 20.  Miami-Dade County Public Schools (M-DCPS) supports its students First Amendment rights of free speech and peaceable assembly; however, there must also be an understanding that there can be consequences to civil disobedience.
A letter from Superintendent of Schools Alberto M. Carvalho went out to parents of students at secondary schools today. The letter details the District's guidelines for supervised, student-led walkouts, as well as recommendations for alternative forms of expression. The letter also lays out expectations that all demonstrations be respectful and that students understand that the Code of Student Conduct remains in place and will be enforced at all times.  A copy of the letter is attached.
For the most up-to-date information, please download the Dadeschools mobile app on your iPhone or Android device.  Follow us on Twitter @mdcps and @miamisup and on Facebook at MiamiSchools and AlbertoCarvalho.