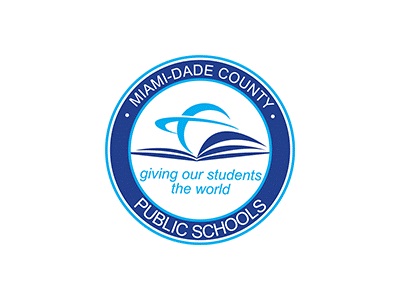 FOR IMMEDIATE RELEASE
Wednesday, March 21, 2018
CONTACT: Daisy Gonzalez-Diego
Miami-Dade County Public Schools
305-995-2060
Miami-Dade County Schools' Spring Recess Will Run From March 26th to the 30th
Miami-Dade public schools, and region and district offices will be closed for Spring Recess from Monday, March 26, 2018 to Friday, March 30, 2018. Students and employees, with the exception of Miami-Dade Schools Police, will be on recess for one week.
Schools will reopen on Monday, April 2, 2018.
The public is also reminded that Friday, March 23, 2018, is a Teacher Planning Day and students will not be attending school.
For the most up-to-date information, please download the Dadeschools mobile app to your iPhone or Android device. Follow us on Twitter @mdcps and @miamisup and on Facebook at MiamiSchools and AlbertoCarvalho.