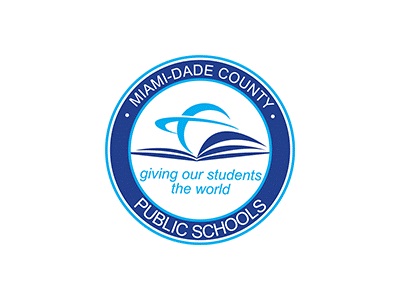 FOR IMMEDIATE RELEASE
Wednesday, March 21, 2018
CONTACT: Daisy Gonzalez-Diego
Miami-Dade County Public Schools
305-995-2060
M-DCPS Administrator to be Honored by National Art Education Association
Mabel Morales, a District Art Supervisor for Miami-Dade County Public Schools, has been named the recipient of the 2018 Southeastern Region Supervision/Administration Art Educator Award by the National Art Education Association (NAEA). She will receive her award at NAEA's National Convention being held in Seattle from Thursday, March 22 to Saturday, March 24, 2018.
This prestigious recognition, which is determined through a review of nominations, annually recognizes the exemplary contributions, service, and achievements of an outstanding NAEA member at the Regional level within their division.
According to NAEA, Morales exemplifies the highly qualified art educators active in education today: leaders, teachers, students, scholars, and advocates who give their best to their students and the profession.
NAEA is the professional association for art educators. Members include elementary, secondary, middle and high school art teachers; university and college professors; education directors who oversee education in our nation's fine art museums, administrators and supervisors who oversee art education in school districts, state departments of education, arts councils; and teaching artists throughout the U.S. and many foreign countries. For more information about the association and its awards program visit the NAEA website at www.arteducators.org
For more information please contact Alina Rodriguez, Curriculum Support Specialist, Visual Arts, at 305-995-1930 or 305-995-1965 or via email: alinarodriguez@dadeschools.net.
For the most up-to-date information, please download the Dadeschools mobile app to your iPhone or Android device. Follow us on Twitter @mdcps and @miamisup and on Facebook at MiamiSchools and AlbertoCarvalho.