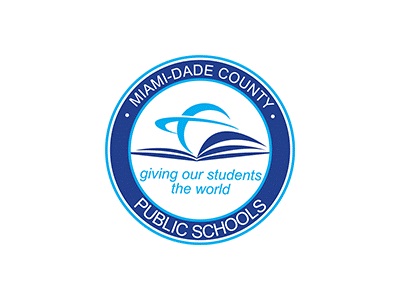 FOR IMMEDIATE RELEASE
Monday, May 14, 2018
CONTACT: Daisy Gonzalez-Diego
Miami-Dade County Public Schools
305-995-2060
Miami-Dade County School Board Awarded for Excellence in Financial Reporting for 33rd Year
For the 33rd year in a row, the Government Finance Officers Association of the U.S. and Canada (GFOA) has awarded its Certificate of Achievement for Excellence in Reporting to the Miami-Dade School Board for its Comprehensive Annual Financial Report (CAFR) for the 2017 fiscal year.
This certificate is the highest form of recognition in the area of governmental accounting and financial reporting, and its attainment represents a significant accomplishment by a government and its management.
The CAFR is judged by an impartial panel to meet the high standards of the program including demonstrating a constructive "spirit of full disclosure" to clearly communicate its financial story and motivate potential users and user groups to read the CAFR.
Founded in 1906, GFOA represents public finance officials throughout the U.S. and Canada. The association's more than 19,300 members are federal, state/provincial, and local finance officials deeply involved in planning, financing, and implementing thousands of governmental operations in each of their jurisdictions. GFOA''s mission is to promote excellence in state and local government financial management.