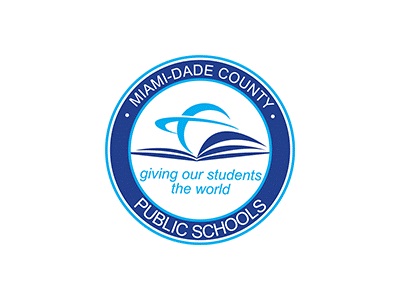 FOR IMMEDIATE RELEASE
Tuesday, May 29, 2018
CONTACT: Daisy Gonzalez-Diego
Miami-Dade County Public Schools
305-995-2060
Superintendent Carvalho Calls for United Front Against Release of School Shooting Video Game
Miami-Dade County Public Schools Superintendent Alberto M. Carvalho is calling on everyone to join him in demanding that Valve Corporation desist production of its "Active Shooter" video game. The game allows a player to assume the role of a law enforcement officer or an active school shooter during a simulated shooting in a school environment.
Carvalho sent a letter today to various local, state and national organizations, such as the Council of the Great City Schools, asking that they join him in sending a clear message to Valve that the release of this game, scheduled for June 6th, is unacceptable and should be cancelled immediately.
"It is despicable that any for-profit entity would endeavor to develop a video game that trivializes, sensationalizes and glorifies shootings in schools," said Superintendent Carvalho. "I am indicting anyone who contributed to the development of this shameful and disgraceful video game, and will be doing everything in my power to stop its release."
Carvalho also called on video game vendors to boycott the sale and distribution of "Active Shooter," should Valve Corporation go forward with its distribution.
For the most up-to-date information, please download the Dadeschools mobile app to your iPhone or Android device. Follow us on Twitter @mdcps and @miamisup and on Facebook at MiamiSchools and AlbertoCarvalho.