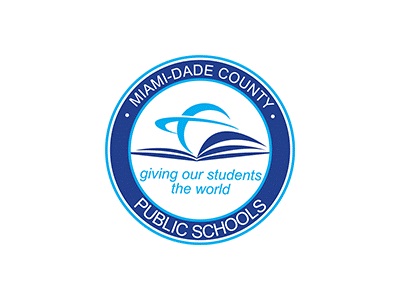 FOR IMMEDIATE RELEASE
Tuesday, June 12, 2018
CONTACT: Daisy Gonzalez-Diego
Miami-Dade County Public Schools
305-995-2060
M-DCPS, The Urban League of Greater Miami, Jessie Trice Community Health System Launch Summer Student Vaccination, Health Screening Program
Beginning June 11, 2018, The Urban League of Greater Miami and Jessie Trice Community Health System, in partnership with Miami-Dade County Public Schools (M-DCPS), are offering no-cost immunizations and selected screenings, including oral health, to students.
The immunizations and screenings will be administered at the following locations.
Miami Northwestern Senior High School's John H. Peavy Health Clinic

1100 N.W. 71st Street

Miami, FL 33150

Services will be offered to students and the community

Monday-Thursday, 8:30 a.m. to 1 p.m. during the month of June and on the following dates in July:

Wednesday, July 18, 2018

Wednesday, July 25, 2018

Liberty City Elementary School

1855 N.W. 71st Street

Miami, FL 33147

Wednesday, July 11, 2018

Dr. Henry W. Mack/West Little River K-8 Center

2450 N.W. 84th Street

Miami, FL 33147

Thursday, July 12, 2018
For more information, please call Ms. Joanne Pierre at 305 785-1739 or email jbpierre@jtchc.org, or Miami-Dade County Public Schools School Operations/ Comprehensive Health Services at 305 805-4600.
For the most up-to-date information, please download the Dadeschools mobile app to your iPhone or Android device. Follow us on Twitter @mdcps and @miamisup and on Facebook at MiamiSchools and AlbertoCarvalho.