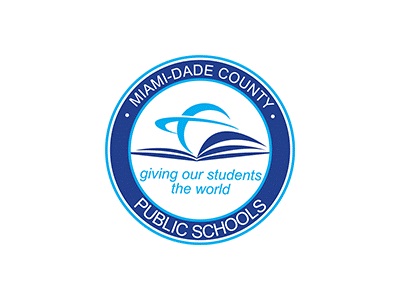 FOR IMMEDIATE RELEASE
Friday, August 24, 2018
CONTACT: Daisy Gonzalez-Diego
Miami-Dade County Public Schools
305-995-2060
Miami-Dade Schools Prepared to Serve as Voting Sites
On Tuesday, Aug. 28, voters across the nation will be participating in Democratic and Republican primaries for state, federal, local and non-partisan elections. There are 185 Miami-Dade public schools that serve as voting sites for the county.
Miami-Dade County Public Schools (M-DCPS) and the Miami-Dade County Elections Department work together to make sure each school site is secure during election day. For each facility, Elections does a walk-thru with school officials to select a room with only one entrance/exit and away from students.
In addition to the customary police presence, each school has cameras it utilizes to monitor daily activity, and extra election staff members will be on site to monitor the entire election process.
All Miami-Dade public schools will close for the larger general election on November 6.

For the most up-to-date information, please download the Dadeschools mobile app to your iPhone or Android device. Follow us on Twitter @mdcps and @miamisup and on Facebook at MiamiSchools and AlbertoCarvalho