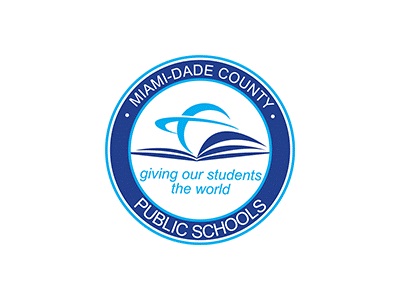 FOR IMMEDIATE RELEASE
Monday, August 27, 2018
CONTACT: Daisy Gonzalez-Diego
Miami-Dade County Public Schools
305-995-2060
M-DCPS to 'Teach Flu a Lesson' with Student Vaccination Program
Healthy Schools LLC, in partnership with Miami Dade County Public Schools (M-DCPS), will be offering the "Teach Flu a Lesson" vaccination program for students at all district schools starting mid-September at no cost.


Parents may contact their child's school for specific dates and times of the clinics. A consent form will be sent home with each student. It must be completed and signed by a parent or guardian and returned to the school before the student is allowed to receive the flu vaccine. Parents can visit www.dadeschools.net for more information on now to register online.


Healthy Schools LLC trained and skilled staff of nurses will be providing the vaccinations. For more information about Healthy Schools LLC, questions or for assistance in completing the consent form, please call School Operations/ Comprehensive Health Services (305) 805-4600.


For the most up-to-date information, please download the Dadeschools mobile app to your iPhone or Android device. Follow us on Twitter @mdcps and @miamisup and on Facebook at MiamiSchools and AlbertoCarvalho.