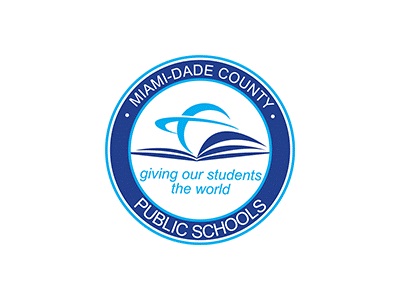 FOR IMMEDIATE RELEASE
Tuesday, August 28, 2018
CONTACT: Daisy Gonzalez-Diego
Miami-Dade County Public Schools
305-995-2060
Brentwood Elementary School to Receive Surprise $10,000 Donation From Major Retailer
In celebration of its new store in Miami Gardens, a major retailer, through its partnership with AdoptAClassroom.org, is donating $10,000 to Miami-Dade County Public Schools' Brentwood Elementary School.
Representatives from the retailer, that wishes to remain anonymous until the surprise donation event, will present the check to Brentwood Elementary School Principal Tamika R. Robinson during an assembly that will take place at the school on August 31, 2018, at 1:00 p.m.
As a result of the donation, each teacher at Brentwood will receive a $270 credit on adoptaclassroom.org to spend on any classroom supplies they may need.
For the most up-to-date information, please download the Dadeschools mobile app to your iPhone or Android device. Follow us on Twitter @mdcps and @miamisup and on Facebook at MiamiSchools and AlbertoCarvalho.