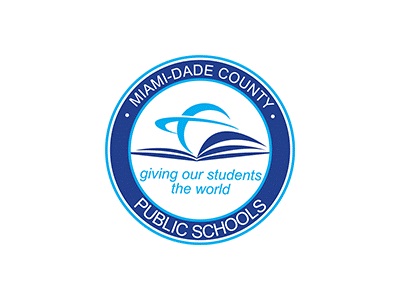 FOR IMMEDIATE RELEASE
Monday, September 3, 2018
CONTACT: Daisy Gonzalez-Diego
Miami-Dade County Public Schools
305-995-2060
M-DCPS to Open Tuesday
As Tropical Storm Gordon passes South Florida today, Miami-Dade County Public Schools is ensuring that schools are ready to open tomorrow.  District administrators are monitoring the situation and are in contact with the National Hurricane Center, county officials and utility companies. 
All schools are expected to open tomorrow, Tuesday, September 4, 2018.  District maintenance staff will report to their service centers earlier than usual tomorrow morning and be quickly deployed to address any facility-related issues. 
For the most up-to-date information, please download the Dadeschools mobile app to your iPhone or Android device.  Follow us on Twitter @mdcps and @miamisup and on Facebook at MiamiSchools and AlbertoCarvalho.