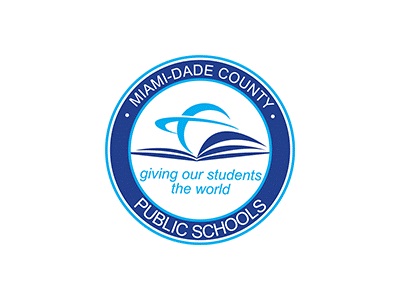 FOR IMMEDIATE RELEASE
Tuesday, September 18, 2018
CONTACT: Daisy Gonzalez-Diego
Miami-Dade County Public Schools
305-995-2060
M-DCPS To Host Nine Town Hall Meetings to Discuss the Teacher Compensation and School Safety Ballot Referendum
Designed with the community in mind, Schools Superintendent Alberto M. Carvalho and the Miami-Dade School Board will be holding a series of nine town hall meetings beginning this week to discuss the Teacher Compensation and School Safety Ballot Referendum.
Thursday, September 20, 2018


6:30 p.m.

Miami Lakes Educational Center

5780 N.W. 158th Street

Miami Lakes, FL 33014

Monday, September 24, 2018


6:30 p.m.

Coral Reef Senior High School

10101 S.W. 152 Street

Miami, FL 33157

Tuesday, September 25, 2018

6:30 p.m.

Ronald W. Reagan/Doral Senior High School

8600 N.W. 107th Avenue

Doral, FL 33178

Monday, October 1, 2018


6:30 p.m.

Felix Varela Senior High School

15255 S.W. 96th Street

Miami, FL 33196

Monday, October 8, 2018

6:30 p.m.

Miami Jackson Senior High School

1751 N.W. 36th Street

Miami, FL 33142

Monday, October 15, 2018

6:30 p.m.

Miami Coral Park Senior High School

8865 S.W. 16th Street

Miami, FL 33165

Tuesday, October 16, 2018

6:30 p.m.

Ponce de Leon Middle School

5801 Augusto Street

Coral Gables, FL 33146

Monday, October 22, 2018

6:30 p.m.

Miami Norland Senior High School

1050 N.W. 195th Street

Miami Gardens, FL 33169

Wednesday, October 24, 2018

6:30 p.m.

Dr. Michael M. Krop Senior High School

1410 N.E. 215th Street

Miami, FL 33179



For the most up-to-date information, please download the Dadeschools mobile app to your iPhone or Android device. Follow us on Twitter @mdcps and @miamisup and on Facebook at MiamiSchools and AlbertoCarvalho.