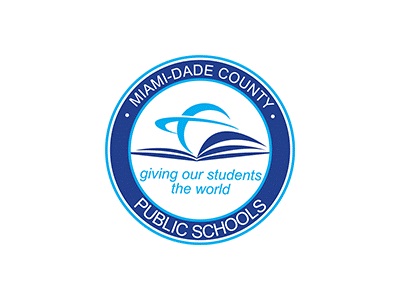 FOR IMMEDIATE RELEASE
Friday, December 21, 2018
CONTACT: Daisy Gonzalez-Diego
Miami-Dade County Public Schools
305-995-2060
M-DCPS Teachers Ratify New Contract, Including Largest Pay Increase in History
Yesterday evening, Miami-Dade County public school teachers and school support staff, turning out in numbers not seen in years, ratified an agreement comprising historic salary increases; referendum retirement-accruing supplements for early, mid-, and late-career teachers; and the 2019 Health Insurance Plan Memorandum of Understanding. Eighty-nine percent of the educators who voted supported ratification.
"Our instructional and school support staff will ring in the new year with substantial increases to their 2018-2019 salaries, with more to come next school year," said Superintendent of Schools Alberto M. Carvalho. "This is indeed a historic agreement, one that dignifies and honors the work of our educators."
Referendum #362, which was initiated by the School Board and raises funds for teacher salary increases, was overwhelmingly passed by voters in November. The agreement regarding how referendum funds would be distributed among more than 22,000 educators in the county was reached last week through collective bargaining with United Teachers of Dade.
Beginning January 1, 2019, teachers will receive the first 5 percent increase. The full supplement increase for full-time instructional staff, ranging from 12.5 to 22.75 percent, will follow in July 2019.  An additional one percent increase will be retroactive to July 1, 2018.
Teachers will see no increase in health care premiums for the year ahead. All funds that are designated for teachers under Referendum #362 will go to teachers, as promised since the Referendum was announced.
For the most up-to-date information, please download the Dadeschools mobile app to your iPhone or Android device.  Follow us on Twitter @mdcps and @miamisup and on Facebook at MiamiSchools and AlbertoCarvalho.