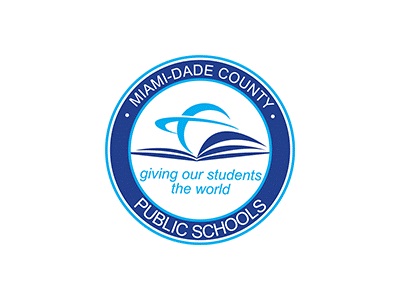 FOR IMMEDIATE RELEASE
Thursday, May 23, 2019
CONTACT: Daisy Gonzalez-Diego
Miami-Dade County Public Schools
305-995-2060
M-DCPS Kicks Off 2019 Graduation Season
Beginning next week, more than 22,000 Miami-Dade County Public Schools students will be receiving their hard-earned high school diplomas during graduation ceremonies that are scheduled to take place from May 29 through June 6 at various venues throughout the county. The complete list of graduations can be found by visiting:  http://pdfs.dadeschools.net/students/grad_schd_19.pdf. 
Attendees should arrive early to allow for security screening. 
The video production classes at John A. Ferguson Senior High School will livestream all the M-DCPS graduations held at the University of Miami's Watsco Center. They may be viewed at the following site:http://tv.dadeschools.net/Grad/index.html 

For the most up-to-date information, please download the Dadeschools mobile app to your iPhone or Android device.  Follow us on Twitter @mdcps and @miamisup and on Facebook at MiamiSchools and AlbertoCarvalho.
MEDIA NOTE:  If you are interested in covering any of our graduation ceremonies, please contact M-DCPS' Office of Communications at least 48 hours prior to the event to coordinate and obtain clearance.