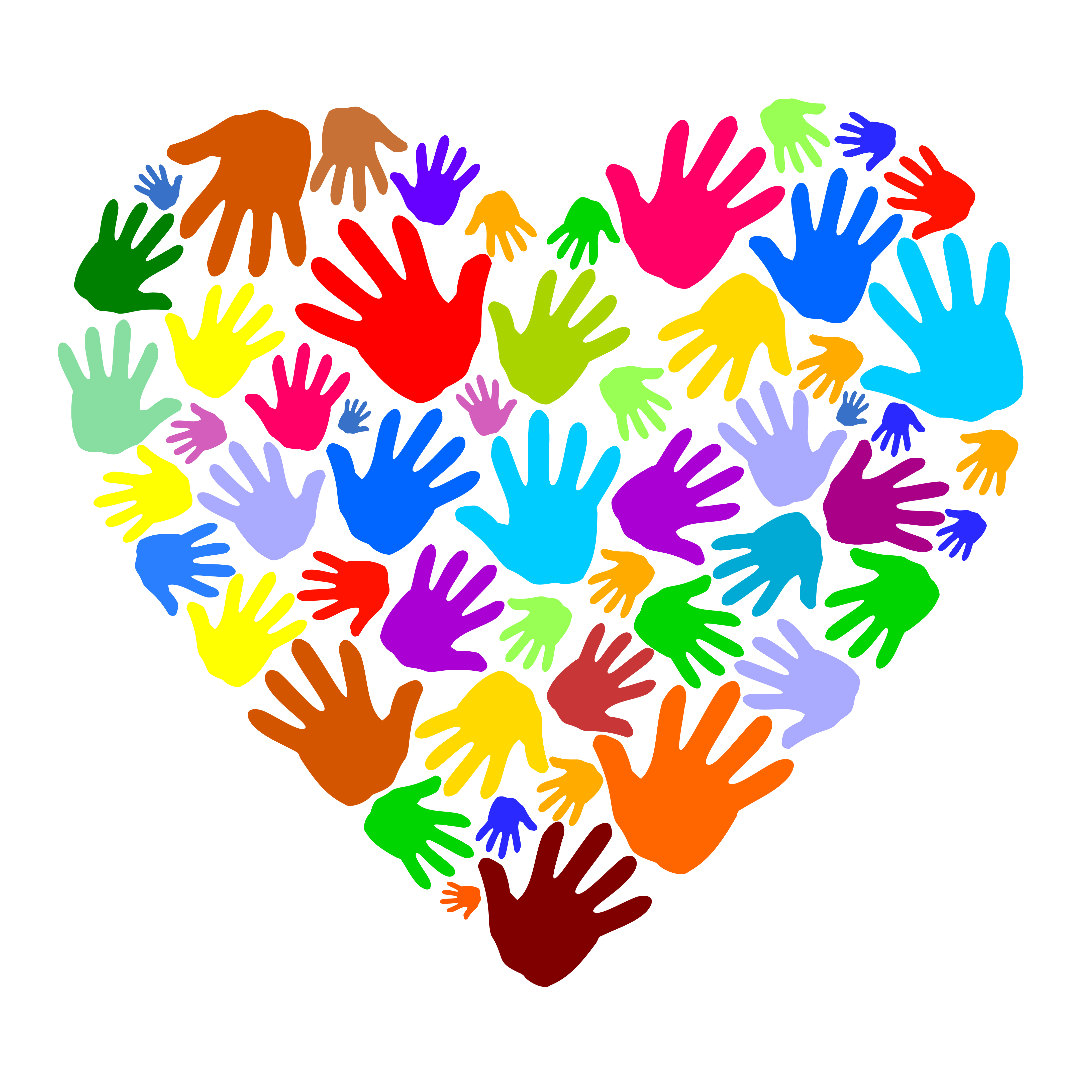 FOR IMMEDIATE RELEASE
Friday, September 6, 2019
CONTACT: Daisy Gonzalez-Diego
Miami-Dade County Public Schools
305-995-2060
M-DCPS Helps Bahamian Victims of Catastrophic Dorian
Miami-Dade County Public Schools (M-DCPS) has a rich tradition of goodwill and humanitarianism within and beyond South Florida. Last weekend, Hurricane Dorian caused unprecedented and extensive damage in the Bahamas, destroying homes and businesses and inundating the island chain with an extraordinary amount of flooding. Just as it has done in the past following other natural disasters in other countries, the District is stepping in to assist the people of the Bahamas and asking the community to do the same.
As part of Operation Helping Hands, M-DCPS is collaborating with several entities across the community to raise funds and collect a variety of goods for those affected. Monetary donations can be made through M-DCPS' direct-support organization, the Foundation for New Education Initiatives, Inc. (FNEI) online at www.giveourstudentstheworld.org or with checks specifying "Hurricane Relief" sent to 1450 N.E. 2nd Ave., Suite 931, Miami, FL 33132.
In addition, all Miami-Dade County public schools will be accepting donations, particularly non-perishable food, basic first-aid items, hygiene products, cleaning disinfectants, batteries, insect repellents, flashlights and garbage bags. Families may bring donations to their school's upcoming Open House.
A benefit concert to raise funds for the Bahamas is scheduled to take place on Saturday, September 28, 2019, at Miami Arts Studio 6-12 @ Zelda Glazer. Additional information about the event will soon be provided.
For the most up-to-date information, please download the Dadeschools mobile app to your iPhone or Android device. Follow us on Twitter @mdcps and @miamisup, on Instagram @miamischools and @miamisup, and on Facebook at MiamiSchools and AlbertoCarvalho.