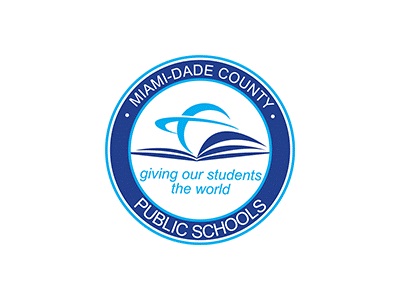 FOR IMMEDIATE RELEASE
Wednesday, November 13, 2019
CONTACT: Daisy Gonzalez-Diego
Miami-Dade County Public Schools
305-995-2060
Schools Superintendent Carvalho Reappointed to National Assessment Governing Board
Miami-Dade County Public Schools Superintendent Alberto M. Carvalho has been reappointed by U.S. Secretary of Education Betsy DeVos to serve as a member of the National Assessment Governing Board (NAGB) from October 1, 2019, to September 30, 2023. Carvalho has served on the NAGB since 2015. He is the only Board member to have been reappointed.
"The theory of action behind testing kids cannot be simply to report data; the end goal must be to improve teaching and learning," said Carvalho. "I am deeply proud to continue being a part of this great work, and I thank Secretary DeVos for the reappointment."
NAGB was created by Congress in 1988 as an independent, nonpartisan board to set policy for the National Assessment of Educational Progress (NAEP), also known as The Nation's Report Card. NAEP is the largest nationally representative, continuing evaluation of the condition of education in the United States. It has served as a national yardstick of student achievement since 1969. NAEP informs the public about what American students know and can do in various subject areas and compares achievement among states, large urban districts, and various student groups.
The following is a link to the news release issued by the U.S. Department of Education:
https://www.ed.gov/news/press-releases/secretary-devos-names-new-members-national-assessment-governing-board
For the most up-to-date information, please download the Dadeschools mobile app to your iPhone or Android device.  Follow us on Twitter @mdcps and @miamisup, on Instagram @miamischools and @miamisup, and on Facebook at MiamiSchools and AlbertoCarvalho.