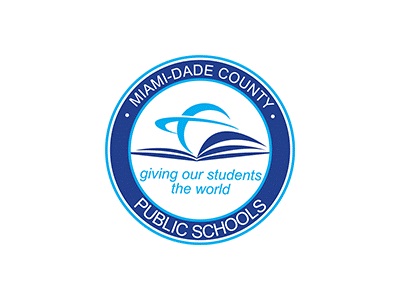 FOR IMMEDIATE RELEASE
Tuesday, February 11, 2020
CONTACT: Daisy Gonzalez-Diego
Miami-Dade County Public Schools
305-995-2060
M-DCPS Announces 2020 Graduation Schedule
Miami-Dade County Public Schools released its 2020 graduation dates, locations and times. This year's graduation ceremonies will take place from May 26 through June 3.
To download the schedule, visit http://pdfs.dadeschools.net/students/grad_schd_20.pdf.
For the most up-to-date information, please download the Dadeschools mobile app to your iPhone or Android device.  Follow us on Twitter @mdcps and @miamisup, on Instagram @miamischools and @miamisup, and on Facebook at MiamiSchools and AlbertoCarvalho.