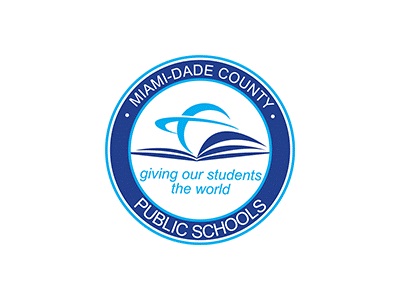 FOR IMMEDIATE RELEASE
Monday, October 12, 2020
October is 'College Month' at M-DCPS
The Miami-Dade County Public Schools (M-DCPS) College Assistance Program (CAP) is offering virtual college fairs and college preparation workshops for parents and students. These new planning tools were created to assist families with college planning, applying for financial aid or scholarships, registering for college fairs, and are designed to equip them with information needed to make the right choice about college.
This month, several states are participating in free College Application Month events where students and families can get help with the application process. The Free Application for Federal Student Aid (FAFSA) is now available and many states are holding free financial aid workshops.
M-DCPS' virtual resources increase accessibility and equity for all students, and the webinars help students and parents who may not have face-to-face access with their school's CAP advisor. These workshops are a beneficial resource in addition to the annual National College Fair held in February for all students.
Click on the links below for more information and to register for webinars taking place each week:
October 13
6 p.m. - 7 p.m.
Planning for College Is a Four-Year Journey RaiseMe Micro-Scholarships
October 15
7 p.m. - 9 p.m.
The State University System: Your College Adventure Awaits
October 18
12 p.m. – 8 p.m.
NACAC Virtual College Fair
October 21
6 p.m. – 7 p.m.
Transitioning to College for Students with Disabilities
October 22
4 p.m. - 6 p.m.
Historically Black Colleges and Universities (HBCU) Fair
October 29
6 p.m. – 8 p.m.
Miami-Dade County Public Schools Technical College Fair
Multiple Sessions
Connecting to Ivy League Institutions
For the most up-to-date information, please download the Dadeschools mobile app to your iPhone or Android device. Follow us on Twitter @mdcps and @miamisup, on Instagram @miamischools and @miamisup, and on Facebook at MiamiSchools and AlbertoCarvalho