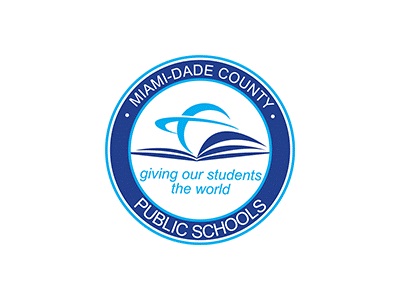 FOR IMMEDIATE RELEASE
Wednesday, January 27, 2021
CONTACT: Daisy Gonzalez-Diego
Miami-Dade County Public Schools
305-995-2060
M-DCPS' Information Technology Services to Host Virtual Job Fair, Feb. 2
Miami-Dade County Public Schools' (M-DCPS) Information Technology Services (ITS) will host a Virtual Job Fair on Tuesday, Feb. 2 to share information on open positions, requirements and the hiring process. Prospective applicants can register to participate beginning Wednesday, Jan. 27.
Nearly two dozen positions in the areas of Network Services, Data/Cybersecurity, Application Development and Computer Operations are available.
Virtual Job Fair participants will learn how to apply for the open positions, and also receive assistance on how to navigate the District's Human Resources and Development website.
For more information regarding available positions and to register for the Virtual Job Fair, please visit http://jobfair.dadeschools.net.
For the most up-to-date information, please download the Dadeschools Mobile App to your iPhone or Android device. Follow us on Twitter @mdcps and @miamisup, on Instagram @miamischools and @miamisup, and on Facebook at MiamiSchools and AlbertoCarvalho