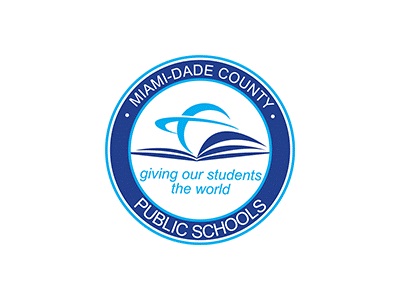 PARA DIVULGACIÓN INMEDIATA
Jueves, 7 de Septiembre del 2017
INFORMES: Daisy Gonzalez-Diego
Miami-Dade County Public Schools
305-995-2060
Escuelas de M-DCPS permanecerán cerradas hasta el lunes
A medida que el huracán Irma continúa amenazando al sur de la Florida, las Escuelas Públicas del Condado de Miami-Dade están tomando todas las medidas necesarias para garantizar la seguridad de nuestras familias y empleados durante y después de la tormenta. Por esta razón, las escuelas permanecerán cerradas el lunes 11 de septiembre de 2017.
Comunicación adicional seguirá una vez que se tome una decisión sobre la reapertura de las escuelas.
Para obtener la información más actualizada, por favor recuerde seguirnos en Twitter en @mdcps y @miamisup y en Facebook en MiamiSchools y en Alberto Carvalho. También puede visitar el sitio web del distrito en storms.dadeschools.net o llamar a la línea directa del distrito al 305-995-3000. También puede supervisar sus noticias locales, incluyendo WLRN-TV, Channel 17 y WLRN-FM, 91.3.
Follow us on Twitter at @mdcps and @miamisup, and on Facebook at MiamiSchools and Alberto Carvalho.