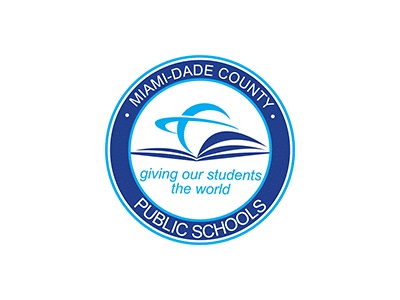 FOR IMMEDIATE RELEASE
Friday, July 24, 2020
Florida's Tax-Free Weekend is August 7-9, 2020
Whether students will begin the 2020-2021 school year online or in person, savings on school supplies are available through the annual back-to-school sales tax holiday.


Florida shoppers once again will have a three-day, tax-free holiday weekend ahead of the new school year. This year's sales tax holiday begins at 12:01 a.m. on Friday, August 7 and ends at 11:59 p.m. on Sunday, August 9, 2020.


During this sales tax holiday period, Florida law requires that no sales tax or local option tax (also known as discretionary sales surtax) be collected on:
· purchases of clothing, footwear and certain accessories selling for $60 or less per item
· purchases of certain school supplies selling for $15 or less per item
· the first $1,000 of the sales price of personal computers and certain computer-related accessories, when purchased for noncommercial home or personal use.


The tax-free school supplies include the following: binders, calculators, colored pencils, crayons, pens, construction paper, lunch boxes, notebook filler paper, glue, poster paper, rulers, staplers, scissors and more.
Examples of school supplies that do not qualify for the tax exemption are books not otherwise exempt, correction tape-fluid-pens, masking tape, and printer and computer paper.
For more information and a complete list of qualifying items, please visit the Florida Department of Revenue's site here.
For the most up-to-date information, please download the Dadeschools mobile app to your iPhone or Android device. Follow us on Twitter @mdcps and @miamisup, on Instagram @miamischools and @miamisup, and on Facebook at MiamiSchools and AlbertoCarvalho