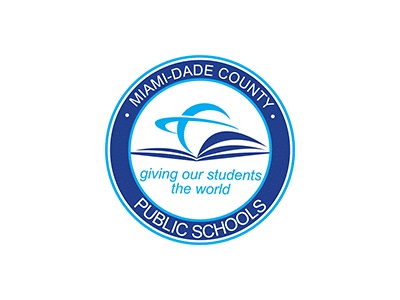 FOR IMMEDIATE RELEASE
Monday, April 12, 2021
CONTACT: Daisy Gonzalez-Diego
Miami-Dade County Public Schools
305-995-2060
Don't Miss Out! M-DCPS to Open Off-Cycle Magnet Application Process on April 15
Starting on Thursday, April 15, 2021, Miami-Dade County Public Schools will open its Off-Cycle Magnet Application Process to provide students another opportunity to apply for Magnet seats for next school year. The Off-Cycle application period will remain open through the beginning of the 2021-2022 school year.
Students must apply and meet all eligibility criteria to be admitted and accepted on a first-come, first-served basis. Accepting an Off-Cycle Magnet seat will not affect their wait-list status at another school.
More information and a listing of available Magnet seats for the 2021-2022 school year can be found at http://offcycle.miamimagnet.com or by calling 305-995-1922.
For the most up-to-date information, please download the Dadeschools mobile app to your iPhone or Android device.  Follow us on Twitter @mdcps and @miamisup, on Instagram @miamischools and @miamisup, and on Facebook at MiamiSchools and AlbertoCarvalho.