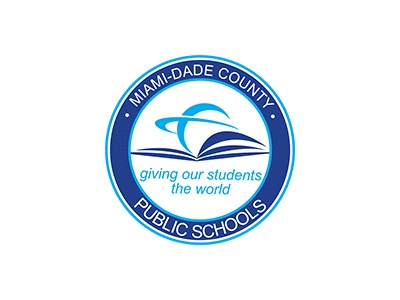 FOR IMMEDIATE RELEASE
Thursday, October 14, 2021
New STArts Magnet Program Focusing on Space, Sea, Land, the Arts to be Offered at Two M-DCPS Schools in Fall 2021
M-DCPS' Award-Winning Magnet Programs Application Period is Open
Miami-Dade County Public Schools (M-DCPS) will offer the Science, Technology and Arts Exploration and Innovation (STArts) Magnet program at two schools beginning in the fall of 2021, with full implementation in the fall of 2022. Frances S. Tucker Elementary and Hubert O. Sibley K-8 Academy will offer the program for students interested in engaging in the exploration of space, sea and land, as well as innovation, through hands-on experiential learning opportunities.
Through kinesiology, students at Tucker Elementary will study human body movement and apply it to the sciences, mathematics, engineering, technology (STEM) and dance. Sibley K-8 will offer its students STEM curriculum and apply it to visual and graphic arts studies.
STArts is one of the more than 370 unique and thematic programs focusing on students' special interests, talents, and abilities that will have open seats for the 2022 school year.
The online Magnet application cycle opened on October 1st and runs through January 15, 2022. For families interested in applying to any Magnet programs, visit miamimagnets.org. The application is available in multiple languages. 
For the most up-to-date information, please download the Dadeschools Mobile App to your iPhone or Android device. Follow us on Twitter @mdcps and @miamisup, on Instagram @miamischools and @miamisup, and on Facebook at MiamiSchools and AlbertoCarvalho.