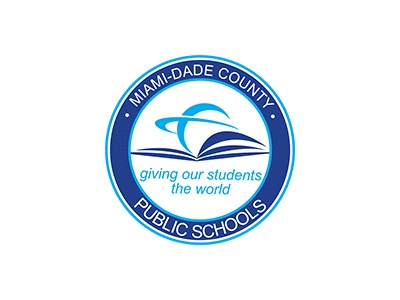 FOR IMMEDIATE RELEASE
Friday, January 21, 2022
Miami-Dade School Board to Hold Special Meeting on January 24 to Interview Three Candidates for Schools Superintendent
The Miami-Dade School Board will be having a special meeting at 2 p.m. on Monday, January 24, 2022, to interview the three candidates applying for the position of Schools Superintendent. The meeting will be held in the auditorium of the School Board Administration Building, 1450 N.E. Second Avenue, Miami, FL 33132.

Dr. Jose L. Dotres, Dr. Rafaela Espinal and Jacob Oliva are the candidates who were selected by the School Board at its January 18th meeting to replace outgoing Superintendent Alberto M. Carvalho. They will be interviewed in person by the Board. For more information on these candidates, their letters of interest and resumes, please visit
MDCPS 2022 Superintendent Applications.

The School Board has solicited and received interview questions from community stakeholders. Members of the public who wish to submit questions may do so through the public comment link in the Superintendent Application website at https://mdcpssuperintendentapplication2022.dadeschools.net/. All questions from the public will be transmitted to the School Board for consideration.
The meeting is open to the public and will air live on WLRN-Channel 17. Additionally, the meeting will be simulcast online. The public may view or read the closed captioning of the Special School Board meeting by accessing https://www3.dadeschools.net/SchoolBoard/information and clicking on the Web Simulcast button in the navigation on the left side of the page.