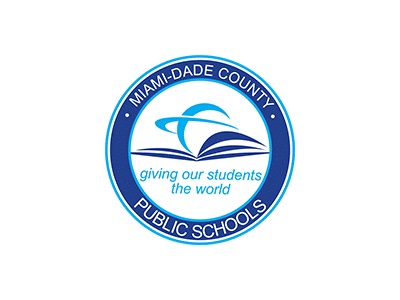 FOR IMMEDIATE RELEASE
Thursday, November 17, 2022
All Miami-Dade County Public Schools students, 10-month employees will be off from November 21-25 for Fall Recess
All Miami-Dade County Public Schools' students and 10-month employees will enjoy a weeklong fall recess this year during the week of November 21-25.
Miami-Dade County public schools, as well as Region and District offices will be closed Thursday, November 24 and Friday, November 25 in observance of the Thanksgiving holiday.
All facilities will reopen on Monday, November 28.

For the most up-to-date information, please download the Dadeschools Mobile App to your iPhone or Android device. Follow us on Twitter @mdcps and @suptdotres, on Instagram @miamischools and @suptdotres, and on Facebook at MiamiSchools.