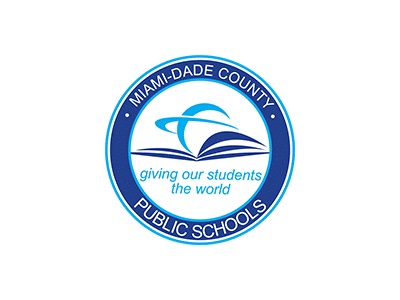 FOR IMMEDIATE RELEASE
Tuesday, November 22, 2022
Board Members Rojas, Navarro Chosen to Lead Miami-Dade School Board
School Board Member Mari Tere Rojas, an educator for more than 45 years, was unanimously chosen today to chair the Miami-Dade County School Board in the coming year.
Ms. Rojas thanked her fellow Board members for their support and looked forward to working as a unified board. She was re-elected to the School Board this past August and is now serving her third term as representative for District 6. This is her first time serving as Chair.
Board Member Dr. Lubby Navarro was selected as Vice Chair. Dr. Navarro was first appointed by Gov. Rick Scott in 2015 to fill the vacant seat representing District 7. She was elected in 2016 to continue serving her constituents and re-elected in 2020. This is her first time serving as Vice Chair.
For the most up-to-date information, please download the Dadeschools Mobile App to your iPhone or Android device.  Follow us on Twitter @mdcps and @suptdotres, on Instagram @miamischools and @suptdotres, and on Facebook at MiamiSchools.