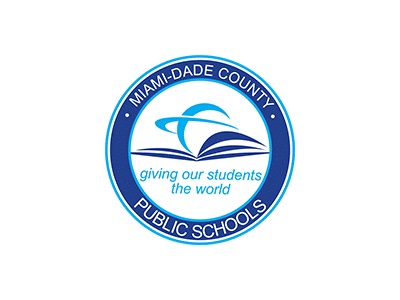 FOR IMMEDIATE RELEASE
Thursday, January 19, 2023
School Board Awards Construction Contract for a GOB Project Valued at $ 11.2 Million
At its regular monthly meeting, the Miami-Dade School Board awarded a contract to JCI International, Inc. to complete a General Obligation Bond (GOB) project at Ernest R Graham K-8 Center valued at approximately $11.2 million.
Built in northwest Hialeah in 1994, the school is named for Ernest "Cap" Graham, who served as a state senator in the late 1930s, built one of the largest dairy farms in Florida, and helped develop the area of Miami Lakes. Graham's children include sons, Phil, who was editor of the Washington Post and Bob who served as Florida's governor and as U.S. Senator.
The school is currently comprised of 10 buildings, situated on an approximately 21-acres parcel of land. The facility has 1,654 student stations.
The proposed scope of work for this project includes campus-wide improvements such as air handling units, electrical heat, new fire alarm system, guardrails replacement, exterior doors, selective stucco repairs, patching sealing and caulking walls. This project also includes new covered walkways to connect to existing drop-off areas, resurfacing of hard courts and play areas, and new flooring in three buildings. Elevator cabs in two buildings will also be modernized.
Total sub-consultant Small/Micro Business Enterprise (S/MBE) participation: 19.64 percent
Total sub-consultant Minority/Women Business Enterprise (M/WBE) participation: 7.19 percent
Total project allocation - $11.2 million Completion – August 2024
For the most up-to-date information, please download the Dadeschools Mobile App to your iPhone or Android device. Follow us on Twitter @mdcps and @suptdotres, on Instagram @miamischools and @suptdotres, and on Facebook at MiamiSchools.