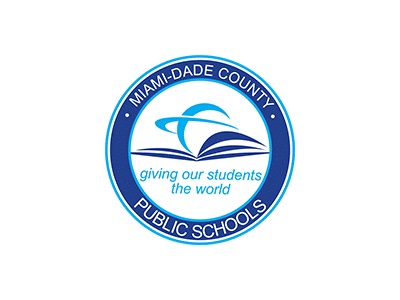 FOR IMMEDIATE RELEASE
Friday, January 20, 2023
Miami-Dade County School Board Approves 2023-2024 School Calendars
The Miami-Dade County School Board approved the 2023-2024 school calendars at its monthly meeting with a start date of August 17, 2023 for students. The approved Elementary and Secondary as well as the Adult/Vocational calendars include a Fall Recess for students and 10-month employees the week of November 20 – 22, 2023, during the Thanksgiving holiday.

The school calendars were jointly developed by the School Calendar Ad Hoc Committee comprised of representatives from Miami-Dade County Public Schools and the United Teachers of Dade.
For more information visit http://www.dadeschools.net/calendars/.
For the most up-to-date information, please download the Dadeschools Mobile App to your iPhone or Android device. Follow us on Twitter @mdcps and @suptdotres, on Instagram @miamischools and @suptdotres, and on Facebook at MiamiSchools.