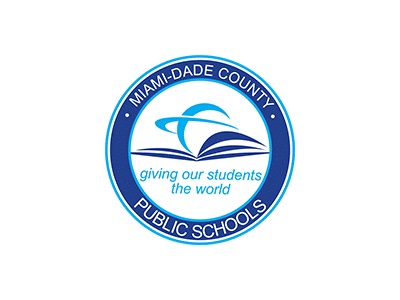 FOR IMMEDIATE RELEASE
Wednesday, April 19, 2023
Miami-Dade County Public Schools Become Nation's Third Largest District
It's official! Miami-Dade County Public Schools (M-DCPS) has been named the nation's third-largest school district

by the National Center for Education Statistics,

surpassing our previous fourth place standing in the rankings.
"This is a historic milestone collectively embraced by the School Board, school leaders, and the entire M-DCPS community," said Schools Superintendent Dr. Jose L. Dotres. "We are committed to ensuring that Miami-Dade County Public Schools is the best choice for all students."
For the most up-to-date information, please download the Dadeschools Mobile App to your iPhone or Android device.  Follow us on Twitter @mdcps and @suptdotres, on Instagram @miamischools and @suptdotres, and on Facebook at MiamiSchools.