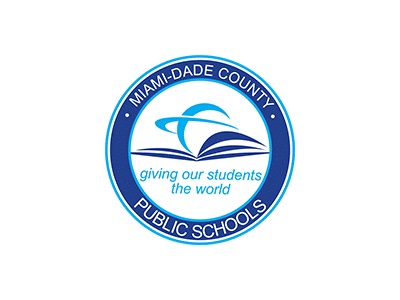 FOR IMMEDIATE RELEASE
Friday, July 28, 2023
M-DCPS, UTD Reach Tentative Agreement
Superintendent of Schools Dr. Jose L. Dotres announced Wednesday evening that a tentative agreement between Miami-Dade County Public Schools (M-DCPS) and the United Teachers of Dade (UTD) had been reached, ensuring continued distinction in education.
"Late Wednesday evening, we reached an agreement with the UTD Bargaining Unit that credits our employees who successfully nurture and develop the potential of our students, reflecting our commitment to fostering a positive and supportive environment for our educators, while also prioritizing the needs of our students and community. With the generosity of our community and under the guidance and leadership of our School Board, the District will provide a compensation package for UTD bargaining unit members that truly recognizes and values their contributions to our District," said Superintendent Dr. Jose L. Dotres.
In acknowledgment of the valued contributions made by the members of this bargaining unit, all UTD unit members will receive a comprehensive compensation package that encompasses the pillars of excellence, culture, collaboration, and creativity as emphasized during the bargaining process. This includes an increase between 7% and 10% for full-time teachers and a minimum of 4% for all support and office personnel. The new starting salary for full-time teachers is $52,470. Additionally, through this agreement, the District will continue to offer three healthcare plan designs, with one of them remaining free of charge for all employees.
For the most up-to-date information, please download the Dadeschools Mobile App to your iPhone or Android device. Follow us on Twitter @mdcps and @suptdotres, on Instagram @miamischools and @suptdotres, and on Facebook at MiamiSchools.