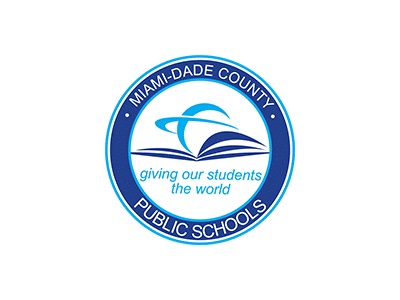 FOR IMMEDIATE RELEASE
Friday, July 28, 2023
Miami-Dade County School Board Awarded Once Again for Excellence in Financial Reporting
The Miami-Dade County School Board has been awarded the Certificate of Achievement for Excellence in Financial Reporting by the Government Finance Officers Association (GFOA) for its Annual Comprehensive Financial Report for the fiscal year ending June 30, 2022.
The Certificate of Achievement is the highest form of recognition in governmental accounting and financial reporting, and its attainment represents a significant accomplishment by a government and its management.
This is the 38th consecutive year that the District has received this prestigious award.
In conjunction with the Certificate of Achievement, the Office of the Controller received the GFOA's Award of Financial Reporting Achievement, which is presented to the department instrumental in the government unit attaining the Certificate.
A nonprofit organization, GFOA serves more than 21,000 finance officers across the United States and Canada.
For the most up-to-date information, please download the Dadeschools Mobile App to your iPhone or Android device. Follow us on Twitter @mdcps and @suptdotres, on Instagram @miamischools and @suptdotres, and on Facebook at MiamiSchools.