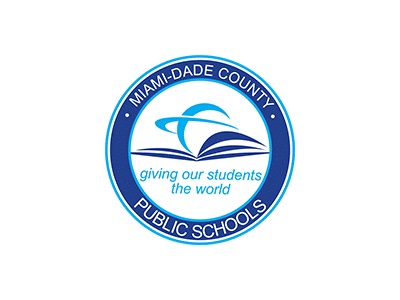 FOR IMMEDIATE RELEASE
Friday, August 18, 2023
School Board awards Construction Contract for GOB Project at Pine Lake Elementary valued at $4.3 million
At its regular monthly meeting, the Miami-Dade County School Board awarded a contract to Carivon Construction Company to complete a renovation General Obligation Bond (GOB) project at Pine Lake Elementary School valued at approximately $4.3 million.
Located at S.W. 109th Avenue in the Perrine area Pine Lake Elementary was built in 1976 on a 9.5-acre parcel of land. The campus currently is comprised of four permanent buildings. The school has 648 student stations.
The proposed scope of work for this project includes a new covered walkway at the school entrance; replacement of asphalt walkways with concrete walkways to Physical Education shelter and courts; selective replacement of aluminum windows, ceilings and flooring. Also included is upgrading of the fire / security alarm systems, and replacement of the HVAC components and controls, roof system, domestic water piping, and hot water heater.
Total project allocation - $4.3 million Completion – August 2025
Total sub-consultant S/MBE participation: 27.29 percent
Total sub-consultant M/WBE participation: 17.04 percent
For the most up-to-date information, please download the Dadeschools Mobile App to your iPhone or Android device. Follow us on X, formerly known as Twitter, @MDCPS and @SuptDotres, on Instagram @miamischools and @suptdotres, and on Facebook at MiamiSchools.